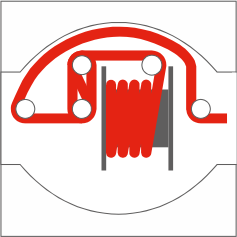 Product Description
ALL Pairing Solutions:
Pairing / Quadding of insulated wires for special cable (signal, instrumentation, data, bus, aviation, industrial ethernet, automotive)
Production of pairs for Cat. 5/6/7/7A/8
Our wide range of products allow customer to have single or two step solutions and different technology and size and model of pay-off and take-up.
Pay-Off Solutions:
Non Backtwist;
Backtwist;
Triple twist.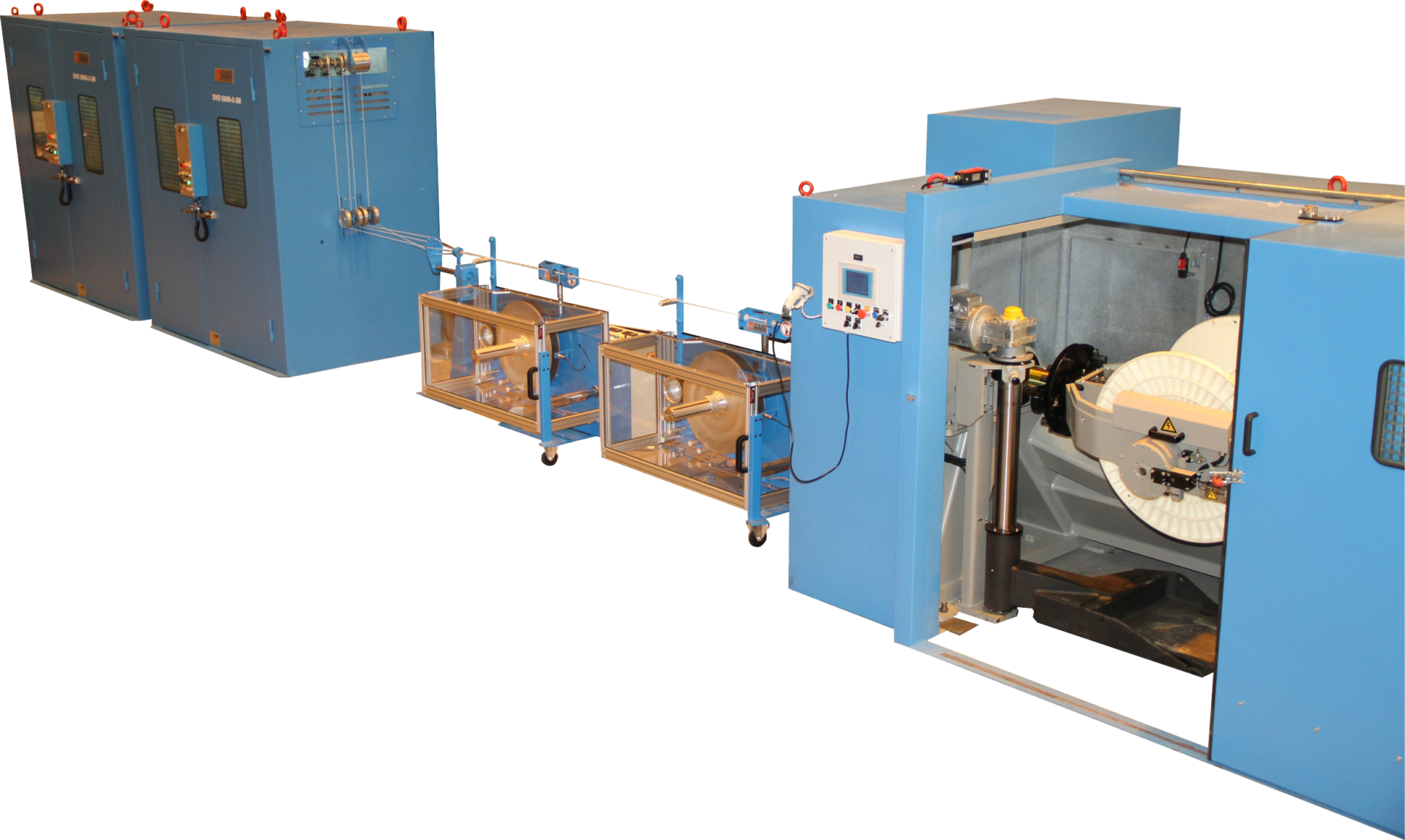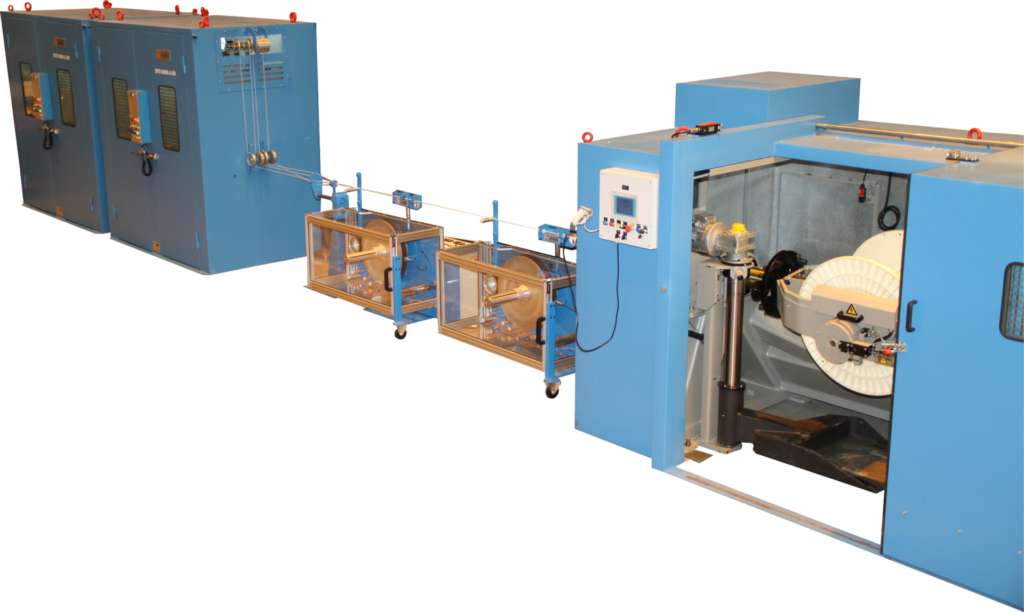 Features & Advantages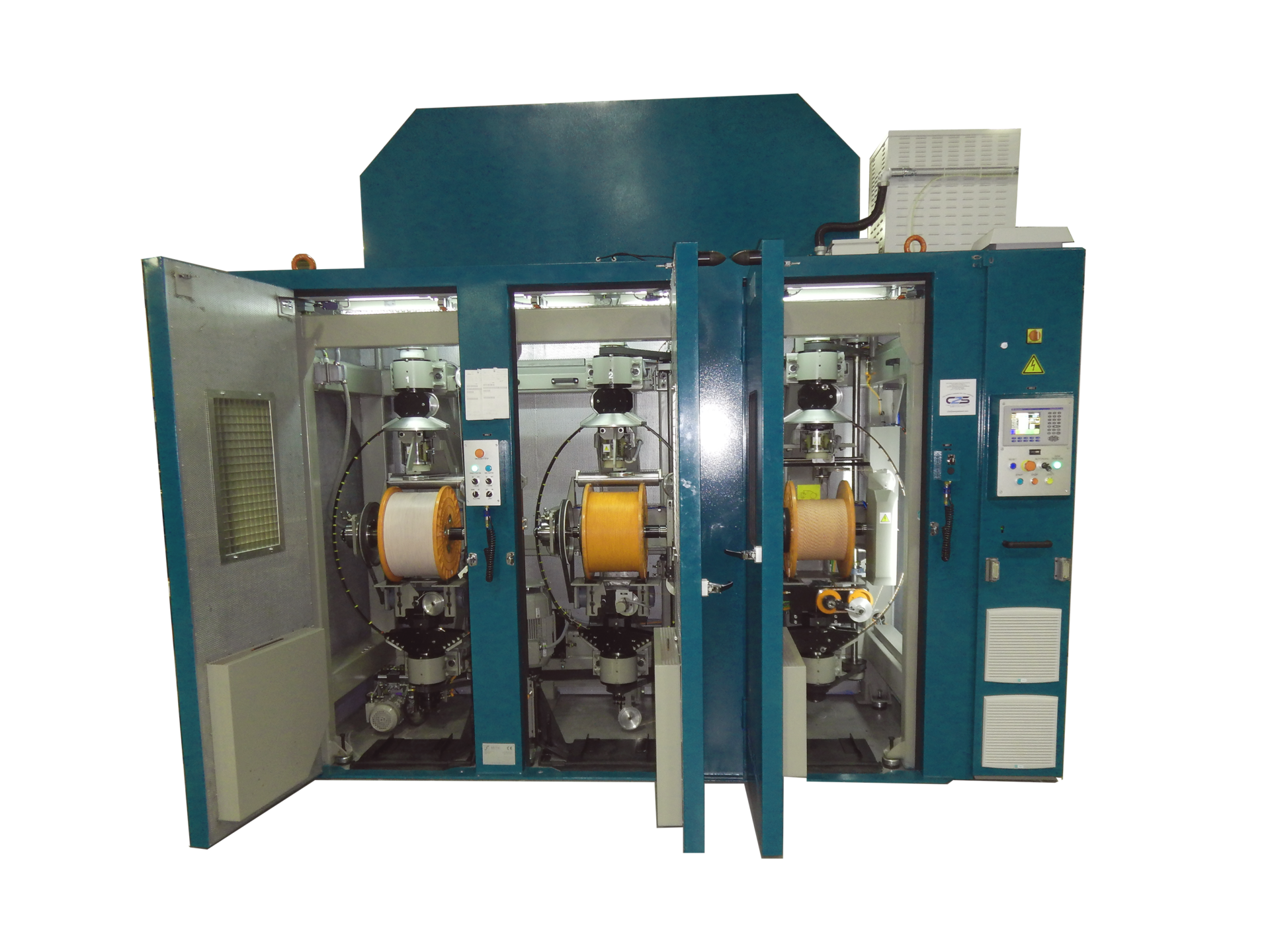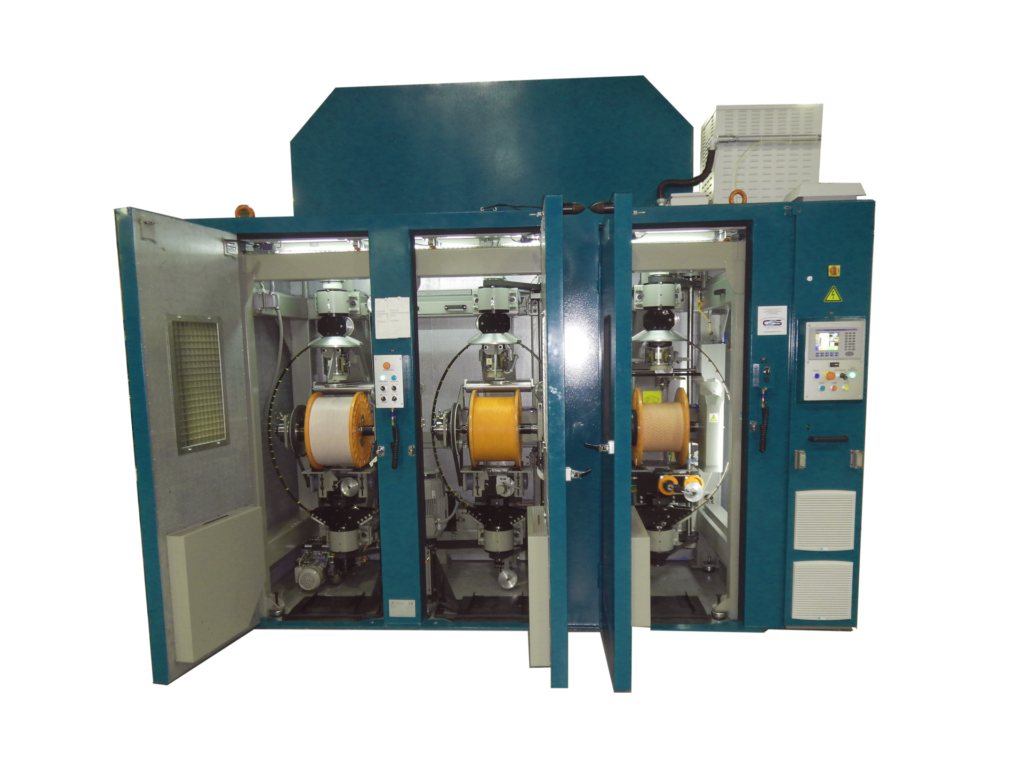 Best Cable quality using backtwist technology
Highest production speed thanks to patented triple twist process
All different machine layouts to meet Customer's need (horizontal, vertical, all-in-one…)