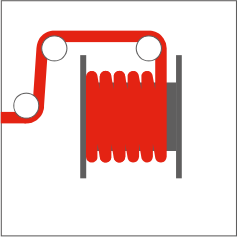 Product Description
POURTIER, along with its sister company SETIC, provide a complete range of Single twist machines up to 2500 mm.
We can also provide dual single twist lines (a combination of Single twist machines as pay-off and take up) are very versatile (various types of cables) and give a full flexibility (laying-up, stranding, wire armouring process).
Large Single Twist Stranding line
Laying-up LV power, instrumentation and control cable, MV power cable.
Stranding of flexible Cu / Al strand.
Steel Wire Armouring (SWA).
Copper wire Screening.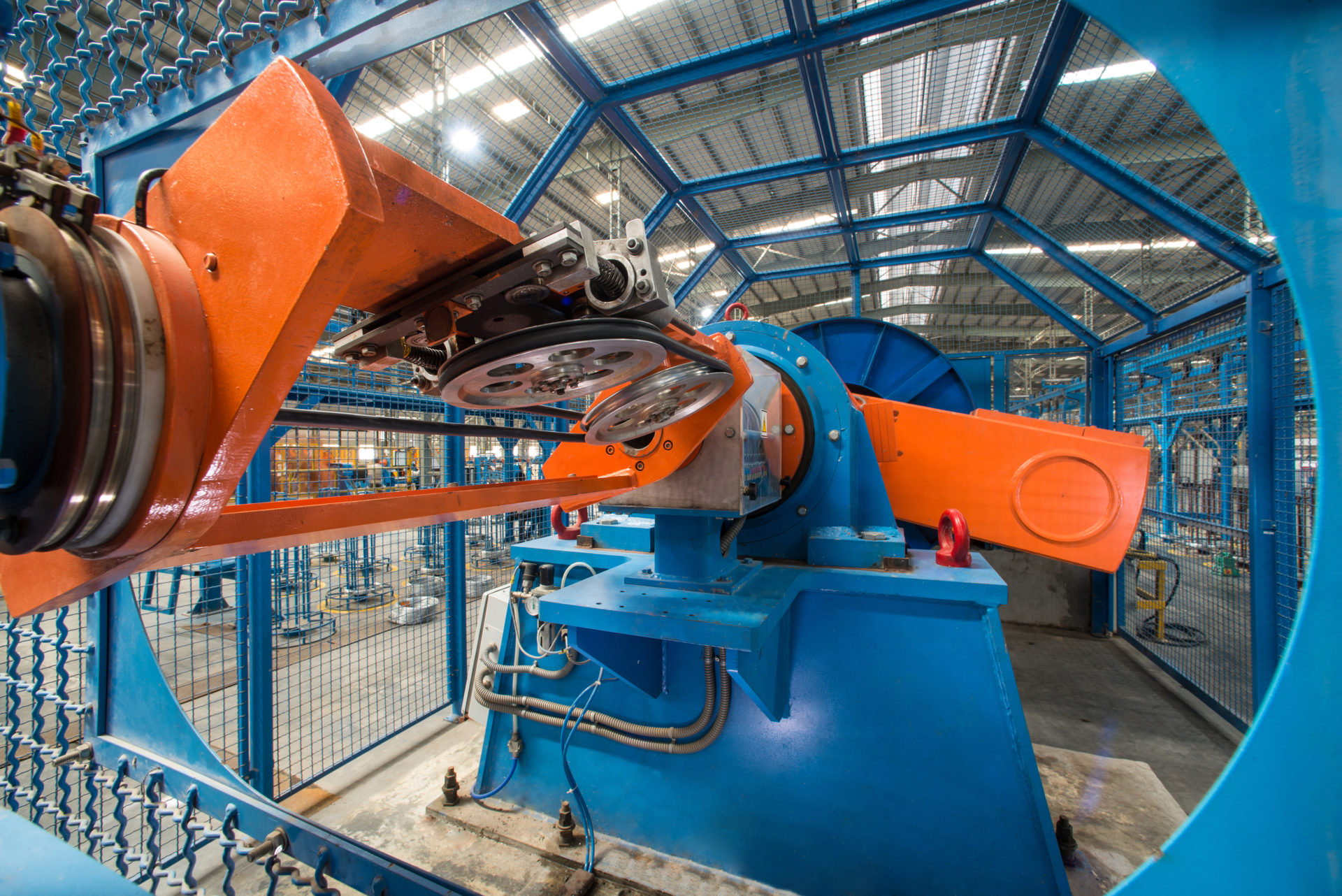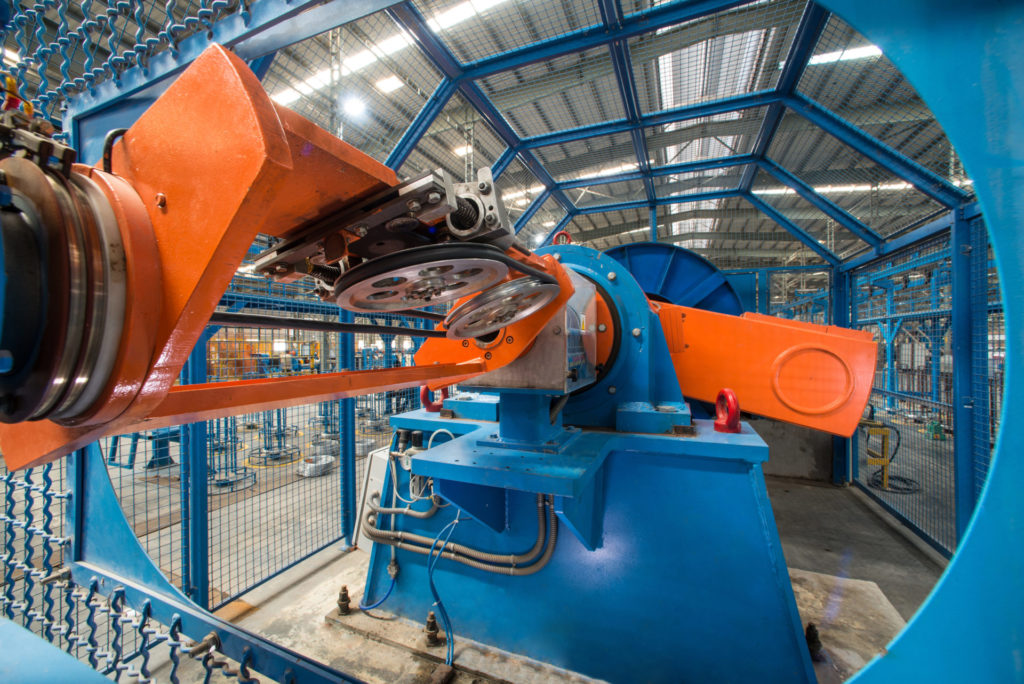 Features & Advantages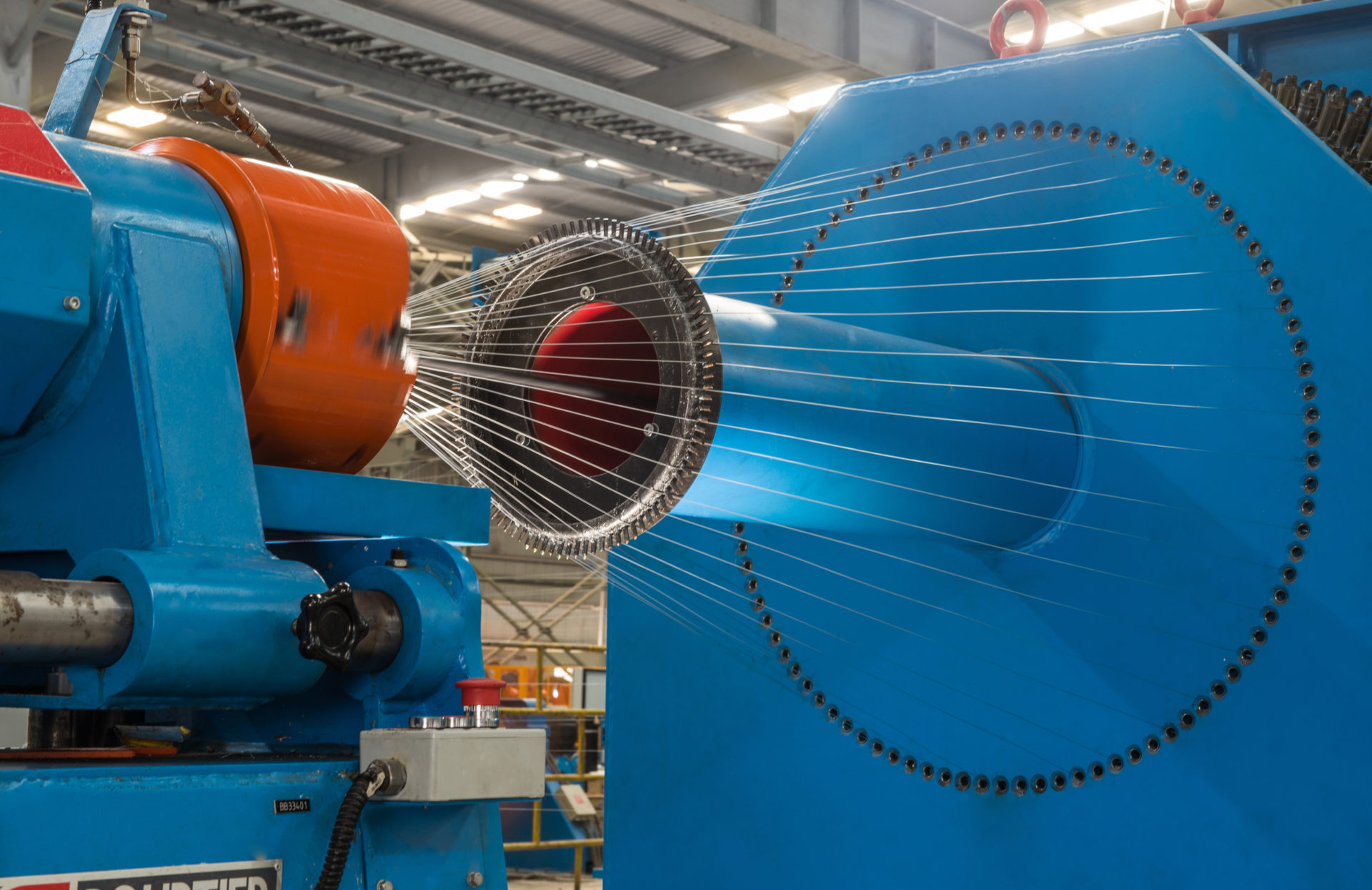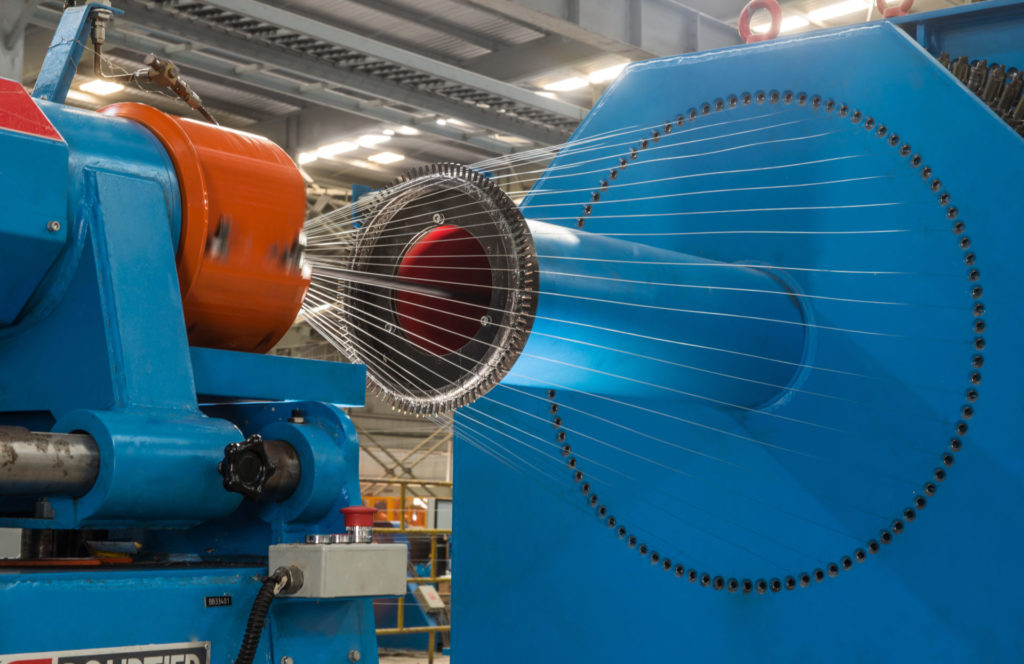 Direct haul-off mode on capstan/caterpillar pulling.
High production speed (RPM) and low down time.
Best cable quality due to single twist process.
Dual line allowing versatil production.
Flexibility.