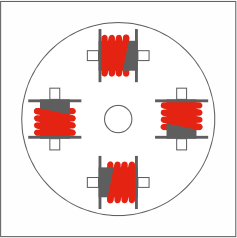 Product Description
Rigid stranding machines are POURTIER main core business. More than 200 lines sold all over the world these last 40 years is showing the technical and market leadership of POURTIER on this type of machinery. This long experience in this market field, enables POURTIER to propose customized and completely tailored Rigid Stranding lines according to customer's request from 500 mm to 800 mm cages.
Indeed, stranding lines are designed for single copper or single aluminium wires, making compacting or non-compacting, round or sector and straight or pre-spiral conductor.

Stranding up to 127 wires (copper, copper alloy, aluminium, aluminium alloy).
Round compacted Extra High Voltage and High Voltage Cables (HVDC, HVAC).
Prespiralled sector cores for Milliken.
Overhead conductors (AAC, ACSR, AAAC, ACCC, ACSS…).
Steel wire armouring.
Copper wire screening.
Flexible Class 5.
Control Cable.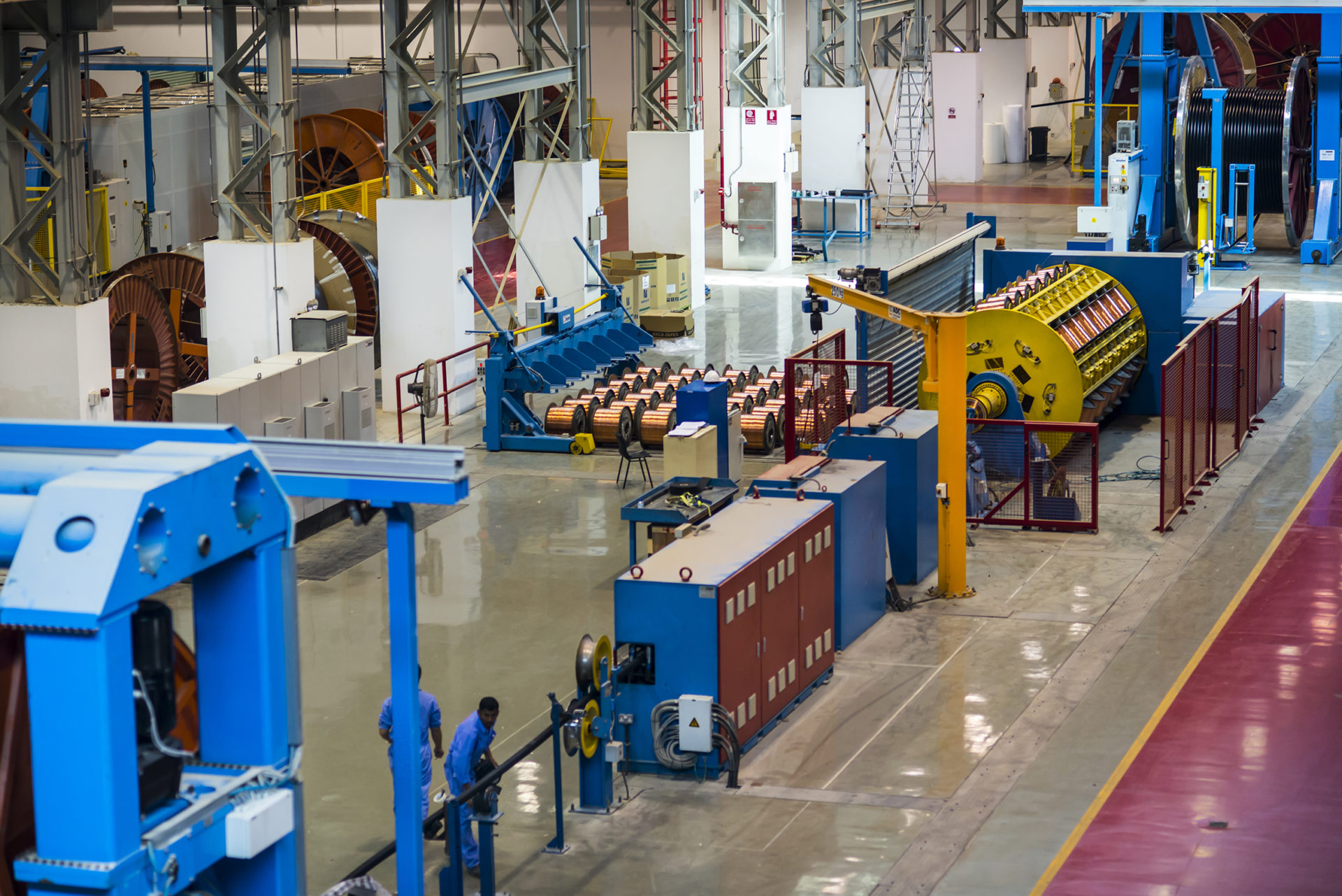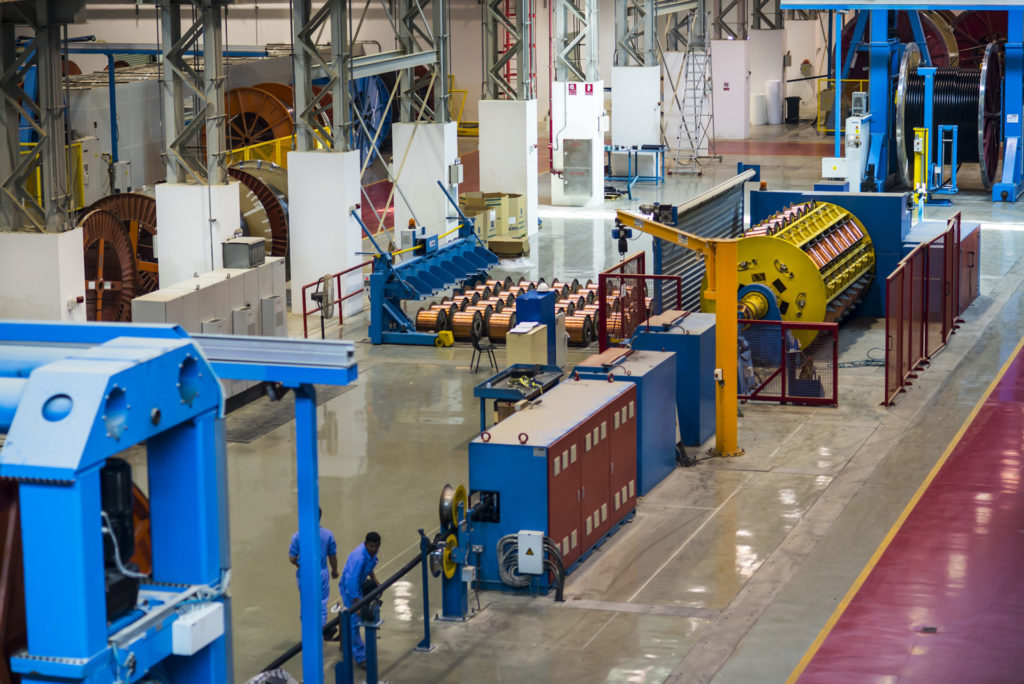 Features & Advantages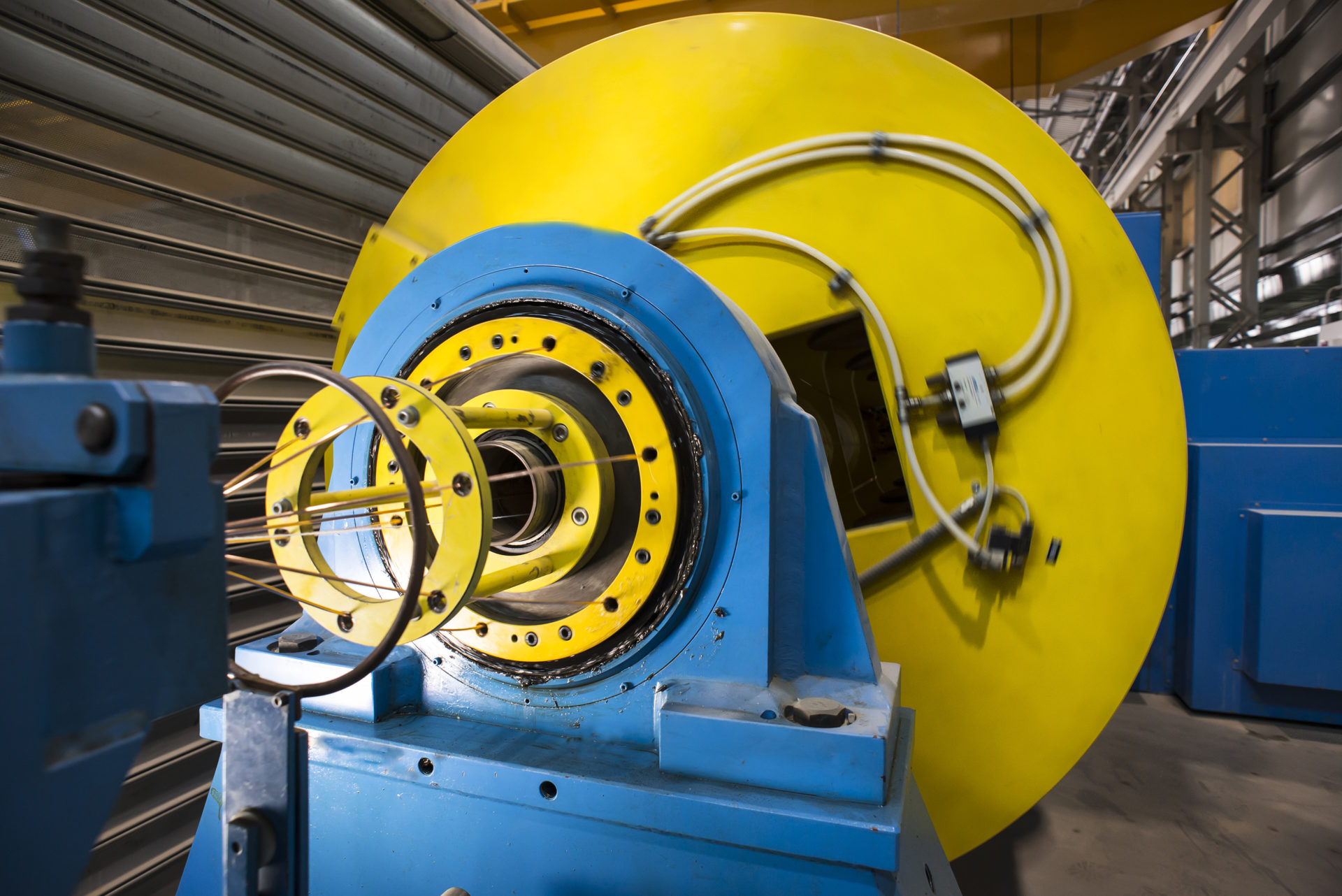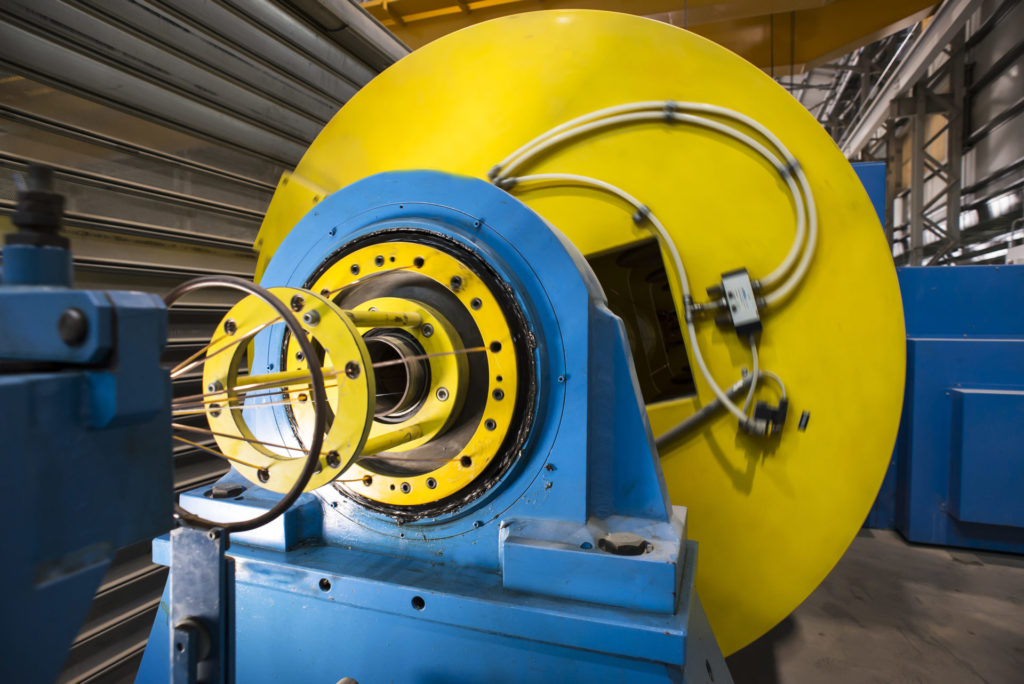 Smooth wire path with reduced deviation angle.
Very constant tension control.
Specific "trapezoïdal head" for perfect angular positioning of each "trapezoïdal wire at the stranding die.
Know-how transfer.
Heavy Duty design.
Flexibility.
Large range of option.
High grade dies and rollers compacting heads.
Cross section :
up to 3500 mm² (copper)
up to 4000 mm² (Aluminium)