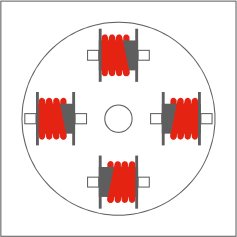 Product Description
POURTIER is currently one of the key suppliers for Planetary Stranding / Armouring lines.
The biggest success being the manufacturing one special line composed of 56 positions of 1000mm reel dedicated for Submarine Cables.
POURTIER design and dedicate Planetary lines for:
OPGW Cable;
Steel Wire Armouring (SWA) : FO cable, Power cable, Submarine cable;
Control Cable;
Umbilical Cable;
Continuously Transposed Conductor (CTC);
Steel Rope.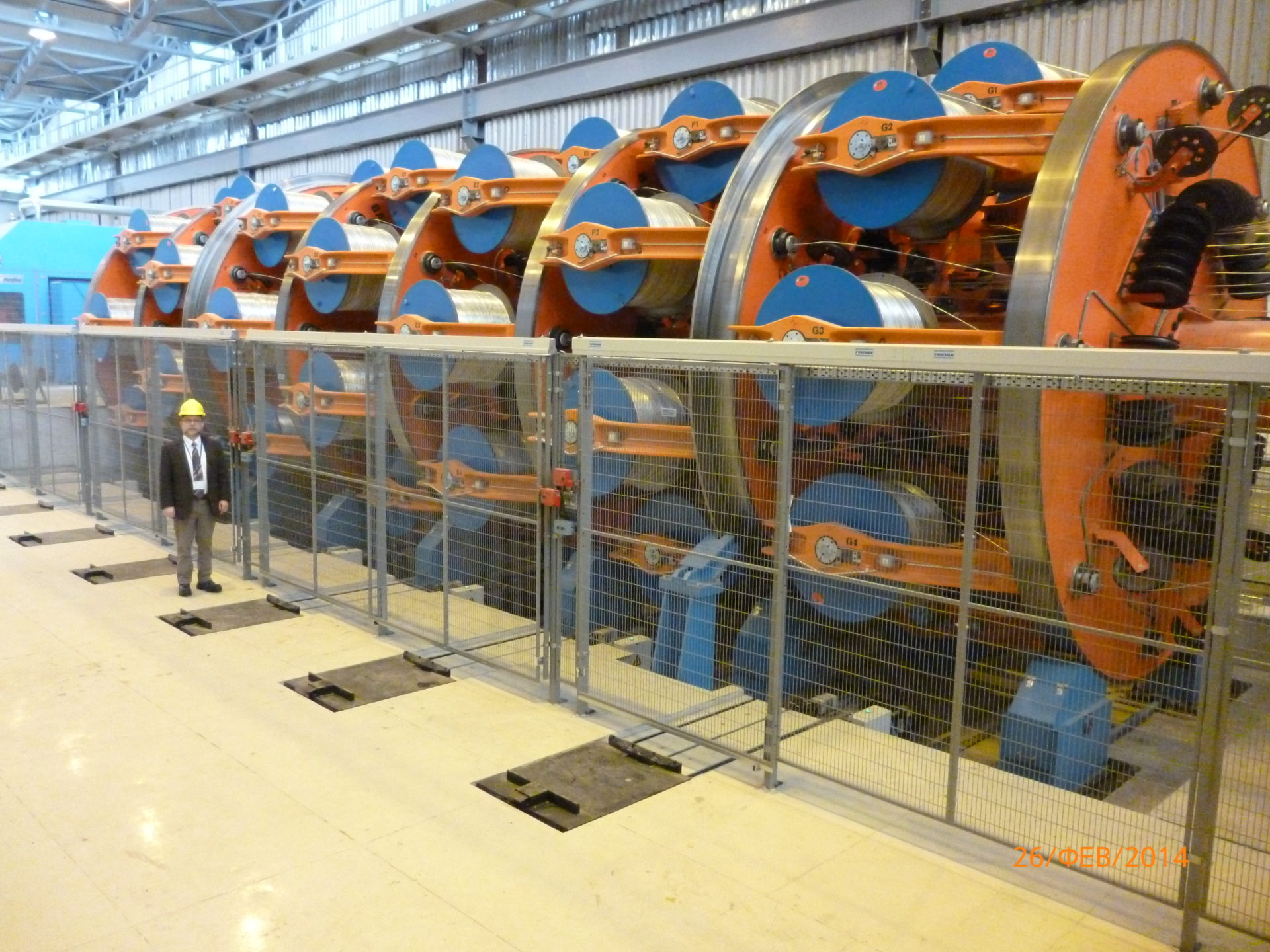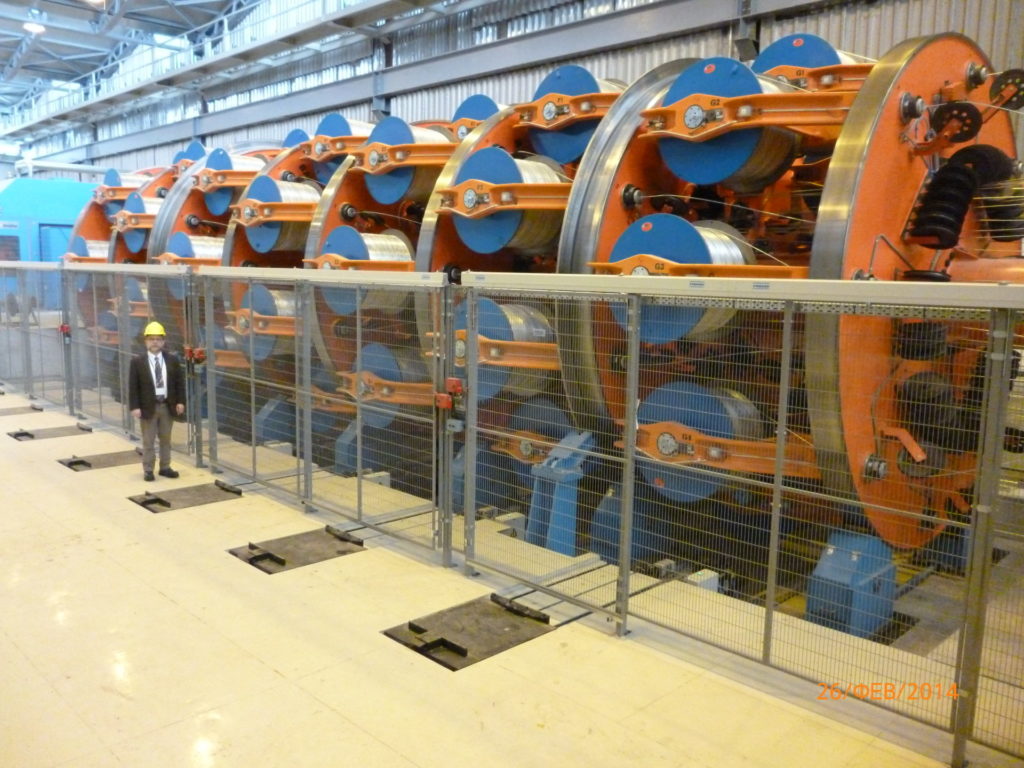 Features & Advantages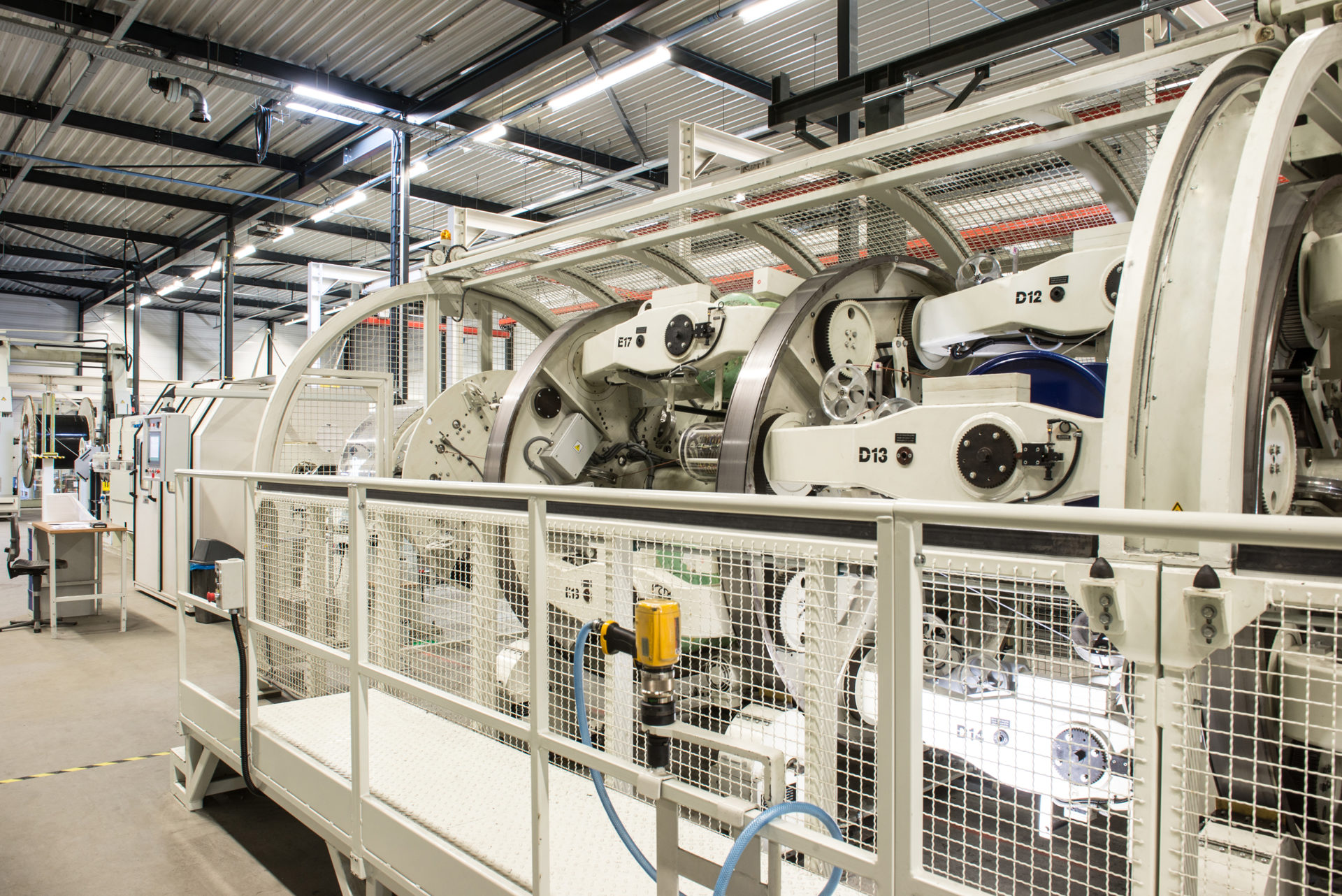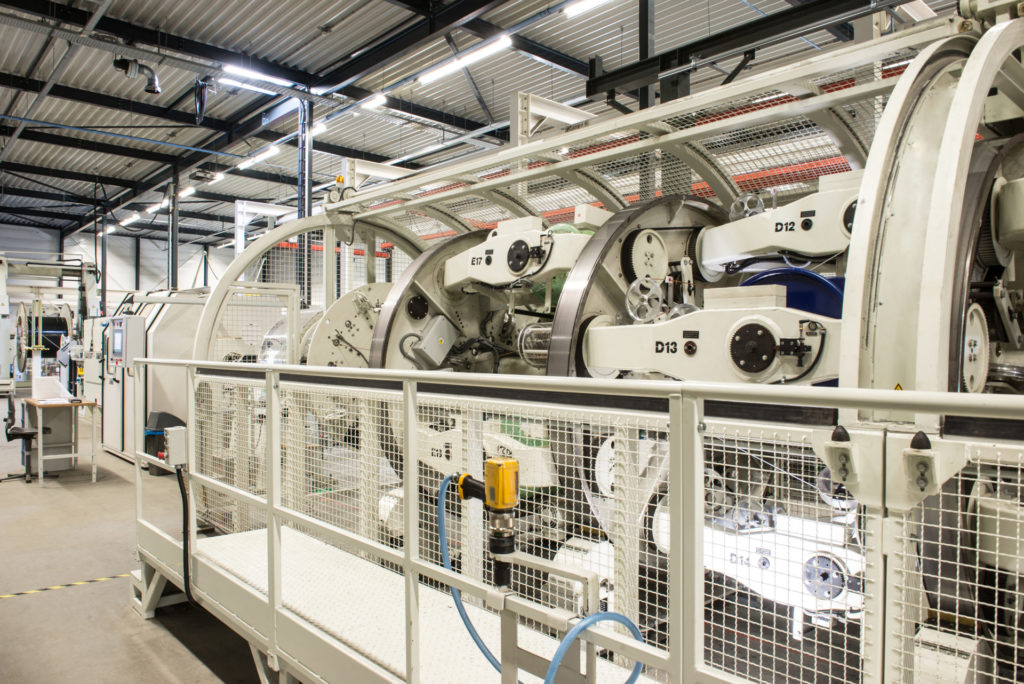 Extremely heavy-duty machines suitable for:
– high tensile strength SWA;
– big cable diameter (submarine);
Reliable production for high value cable;
Customized and completely tailored machines.