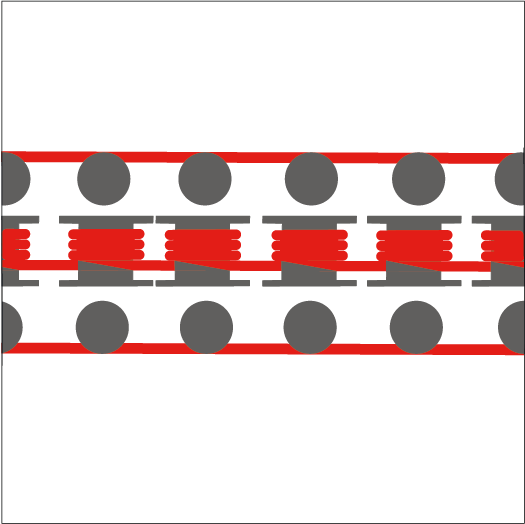 Product Description
Rigid screening lines are part of POURTIER core business. Several lines sold every years all over the world is showing the technical and market leadership of POURTIER on this type of machinery.
Screening of Power Cable
Screening / stranding operation (up to 120 wires) from copper single or multiwire bobbins (up to 7 wires).
Cable dia. before screening : max. 140 mm Screening Cu wire dia. : 0.6 – 2 mm.
Also suitable for aluminium wires.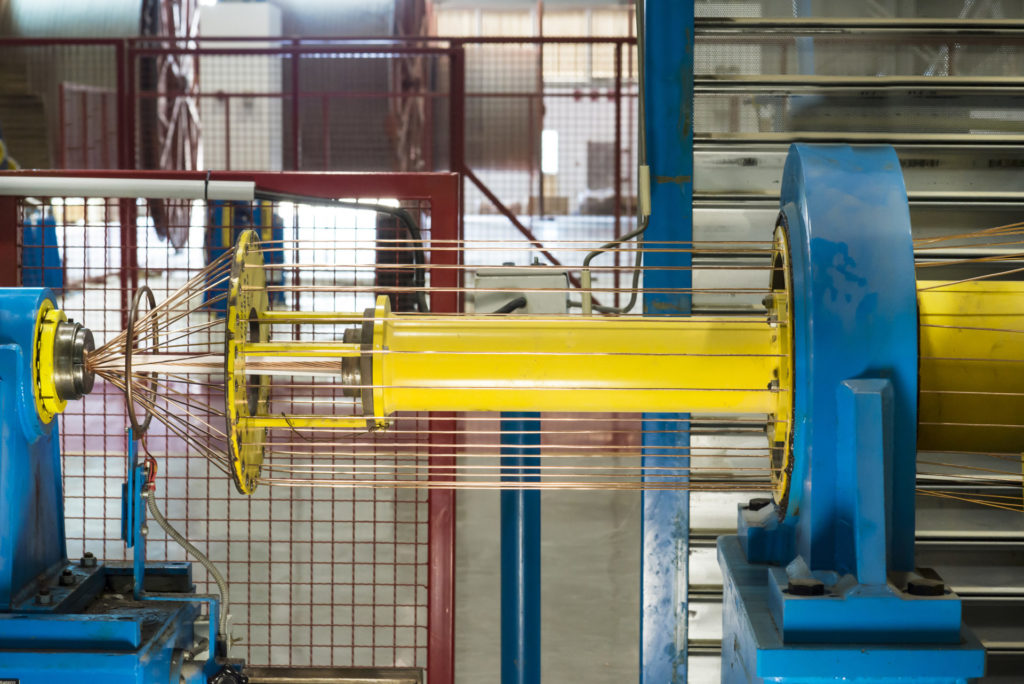 Features & Advantages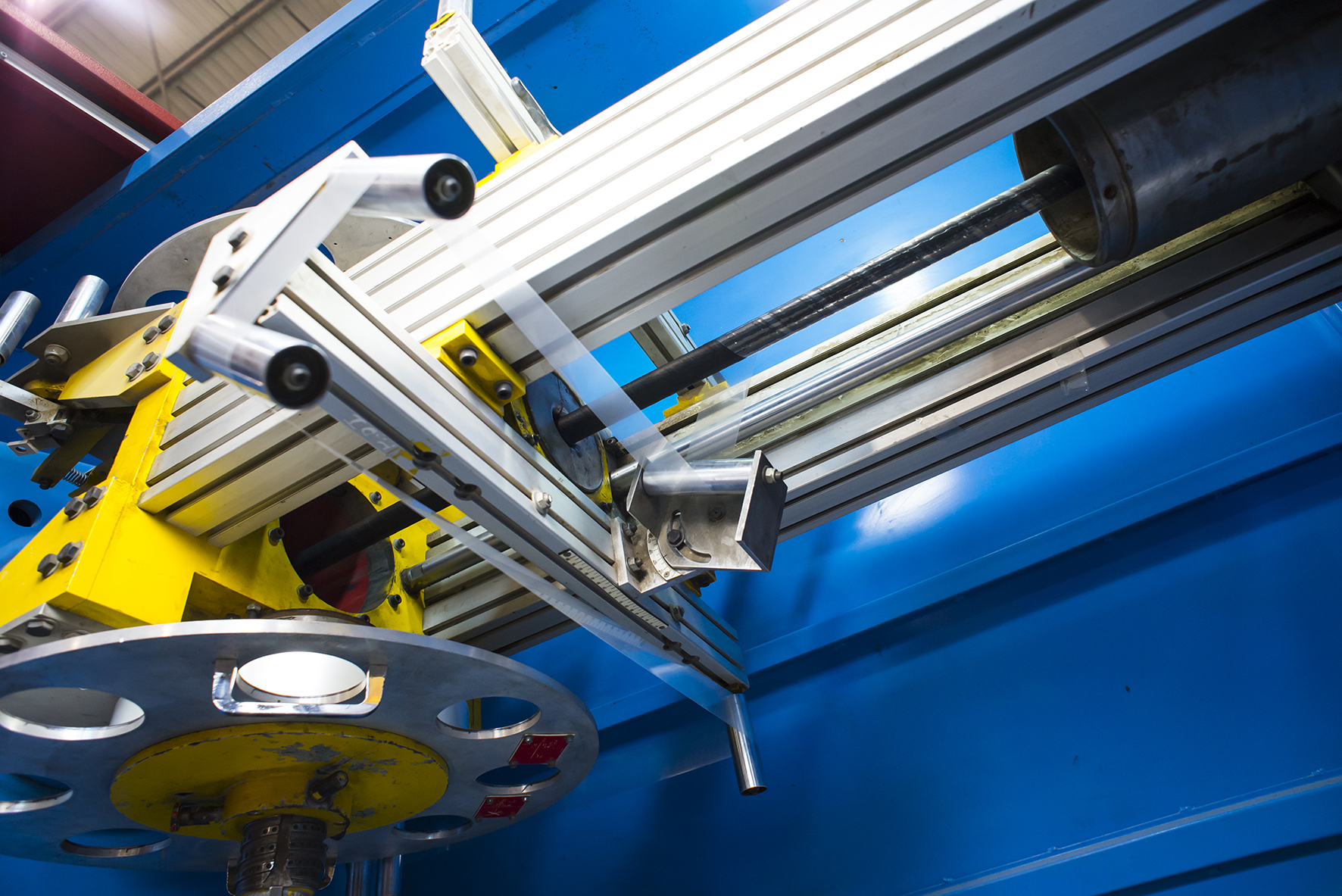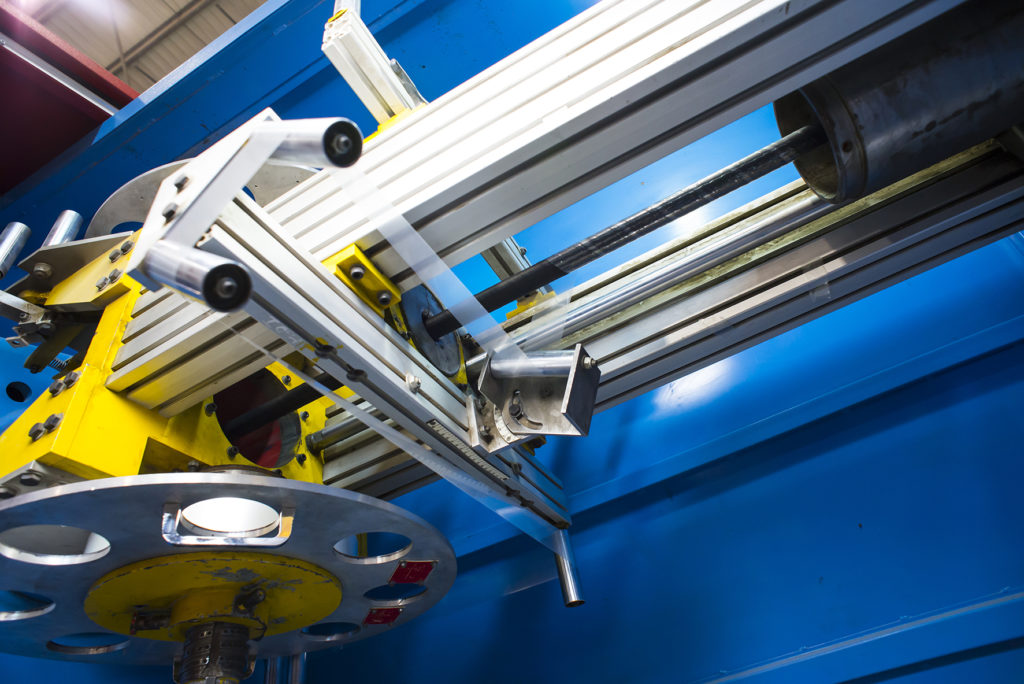 Screening of MV / HV / EHV cables at high speed
Reduced floor space compared to traditional screening methods
Reduced number of bobbins