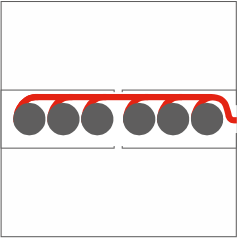 Product Description
POURTIER Tubular Stranders (from 250 to 800 mm reels) are dedicated for Stranding, laying-up, Steel Wire Armouring and Optical Ground Wire:
1/ Stranding of:
Copper conductors;
Aluminium Clad Steel (ACS);
All Aluminium Conductors (AAC);
All Aluminium Alloy Conductors (AAAC);
Aluminium Conductors Steel Reinforced (ACSR);
Fibre in Steel Tube (FIST);
Steel Wire (Steel centre for ACSR).
2/ Laying-up of:
Control Cable;
Seismic Cable;
Special Cable.
3/ Steel Wire Armouring on:
Control Cable;
Instrumentation Cable;
FO Submarine Cable.
4/ Optical Ground Wire (OPGW).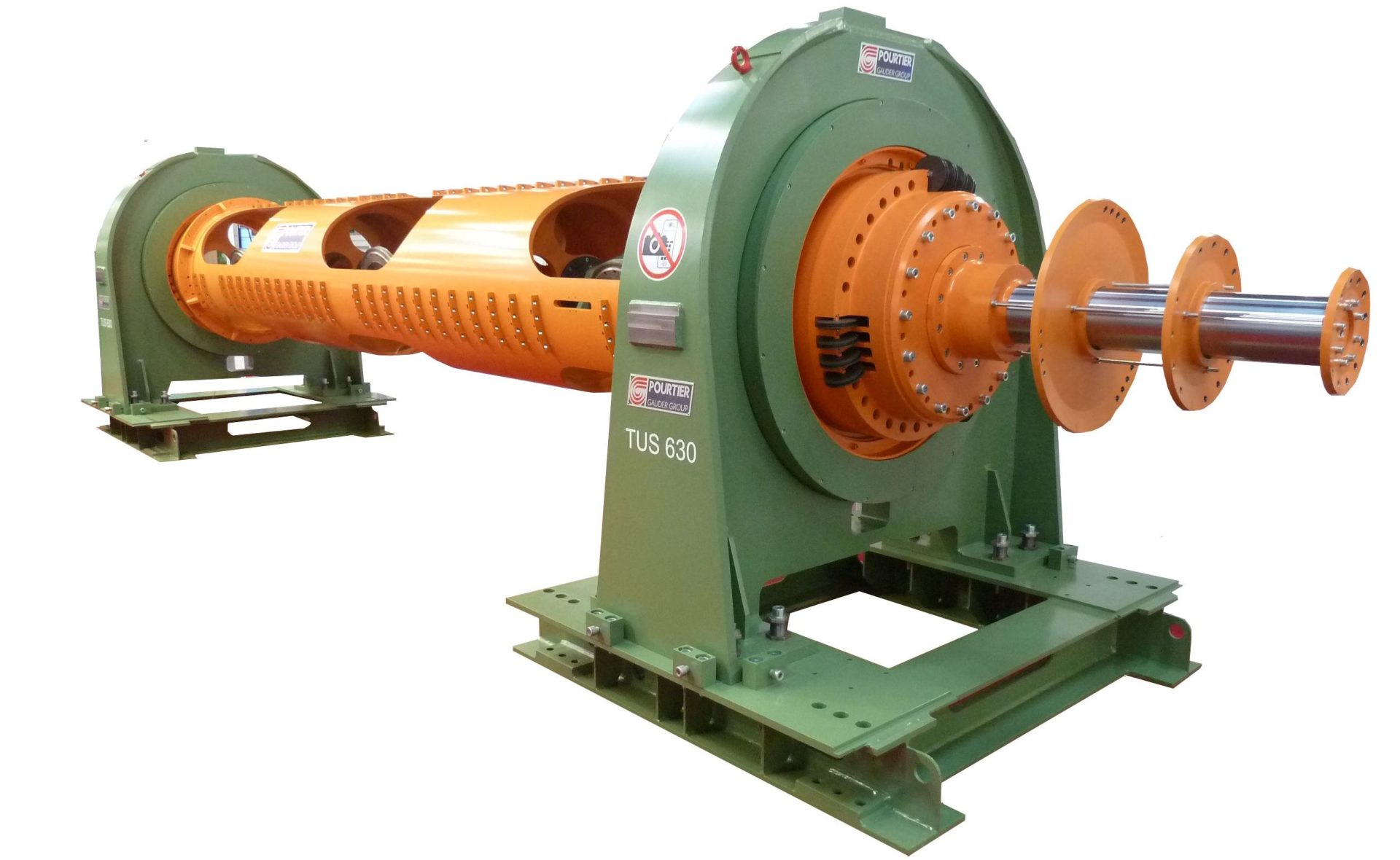 Features & Advantages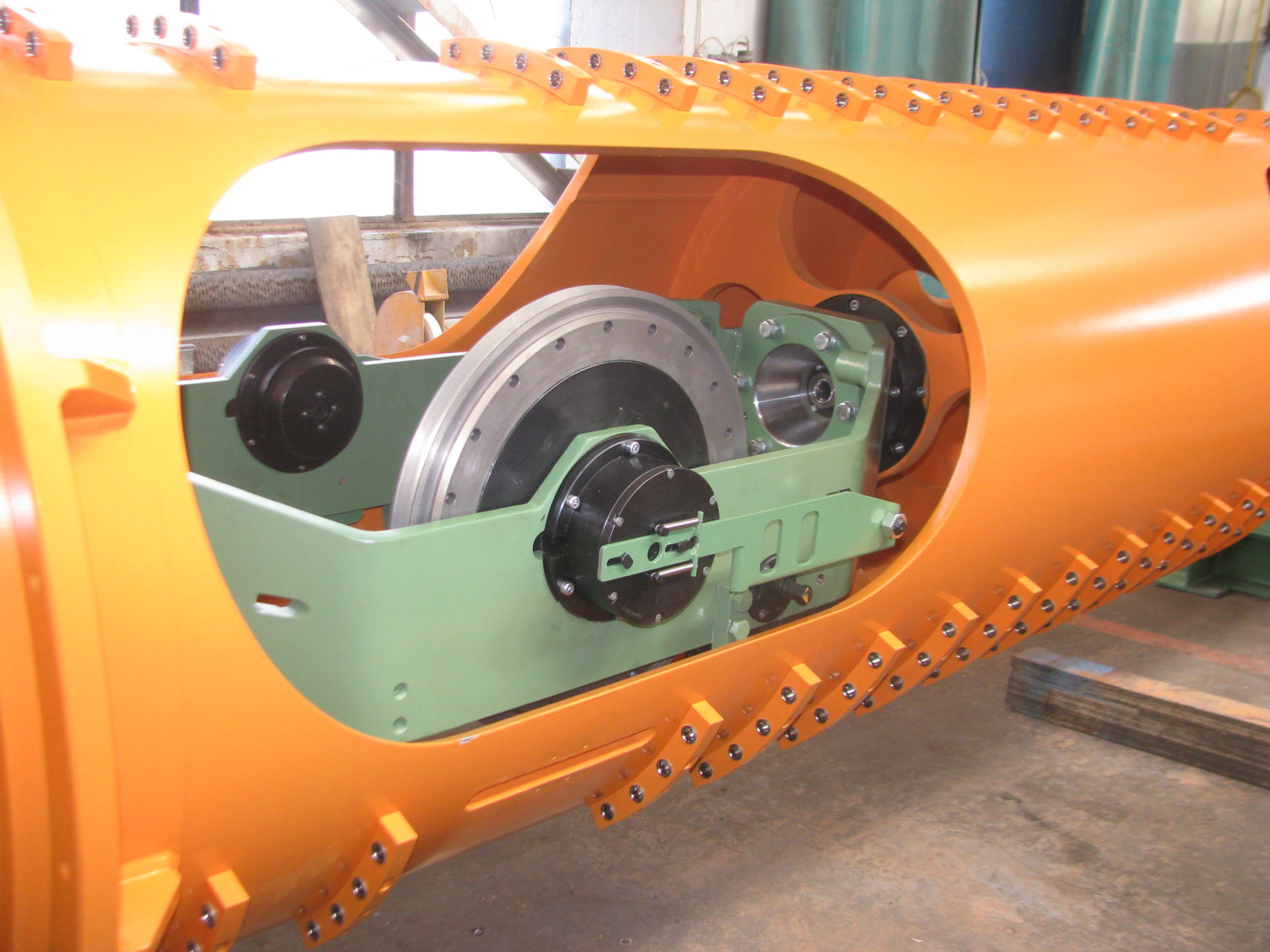 Full backtwist;
High rotation speed;
Heavy-duty machine.