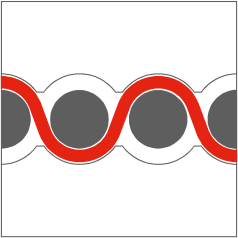 Product Description
POURTIER Bow Strander/Cabler line is specially designed for the stranding of copper, aluminum, and aluminum alloy conductors and for the laying-up of insulated cores:
Number of cores: 2 to 5.
Final Product: Overhead ABC cables.
Conductor: Copper, Aluminium, Aluminium Alloy.
Insulation: PVC, XLPE, HFFR.
Range of reels: from 630 mm to 2000 mm.
Special Bows:
Aluminium alloy bows (one working bow and one counter-bow for balancing).
Driven by one main AC motor from the main shaft, on the opposite side of the operator by belt drive transmission.
pneumatically actuated braking disk for quick stop on emergency stop.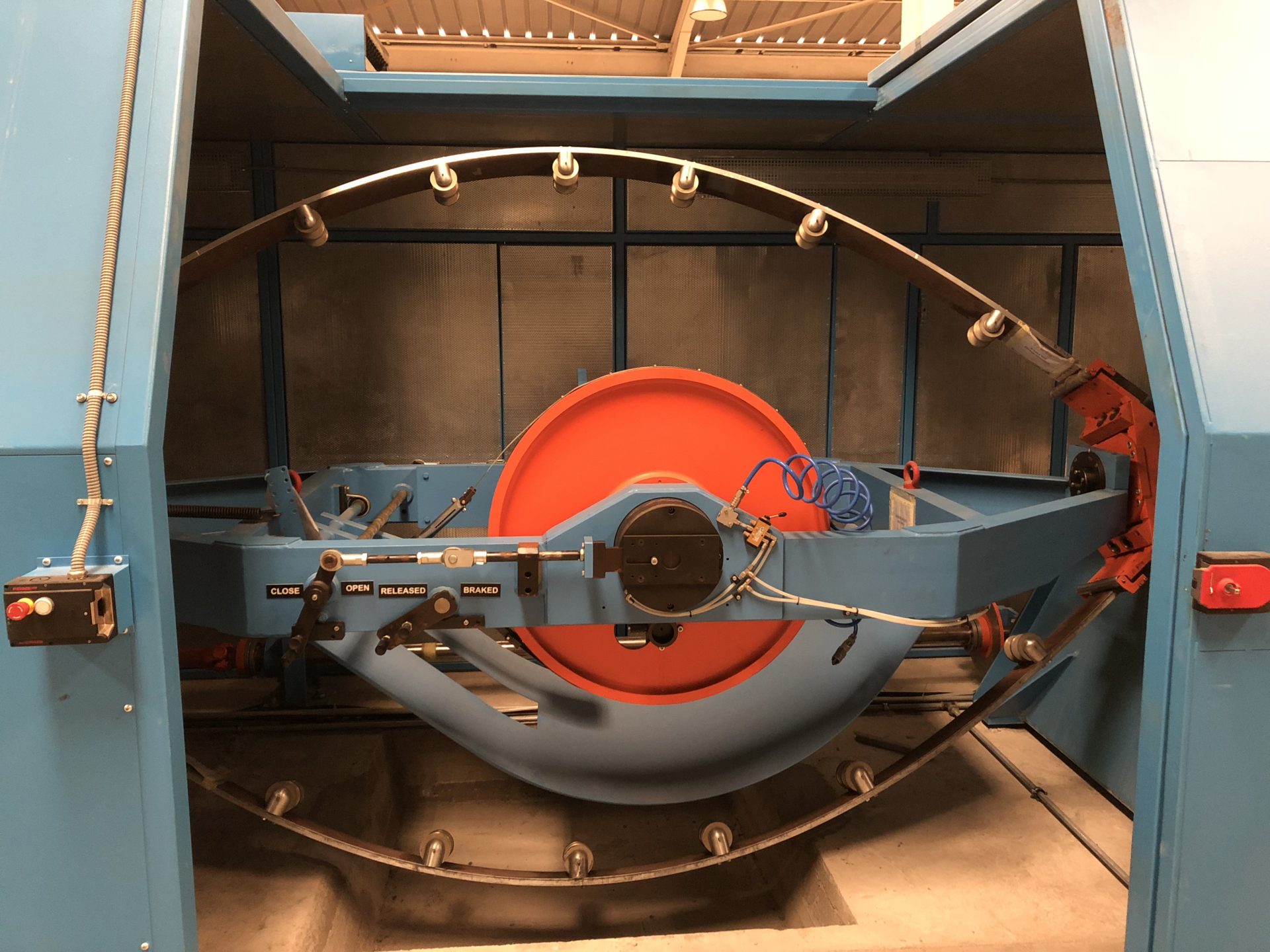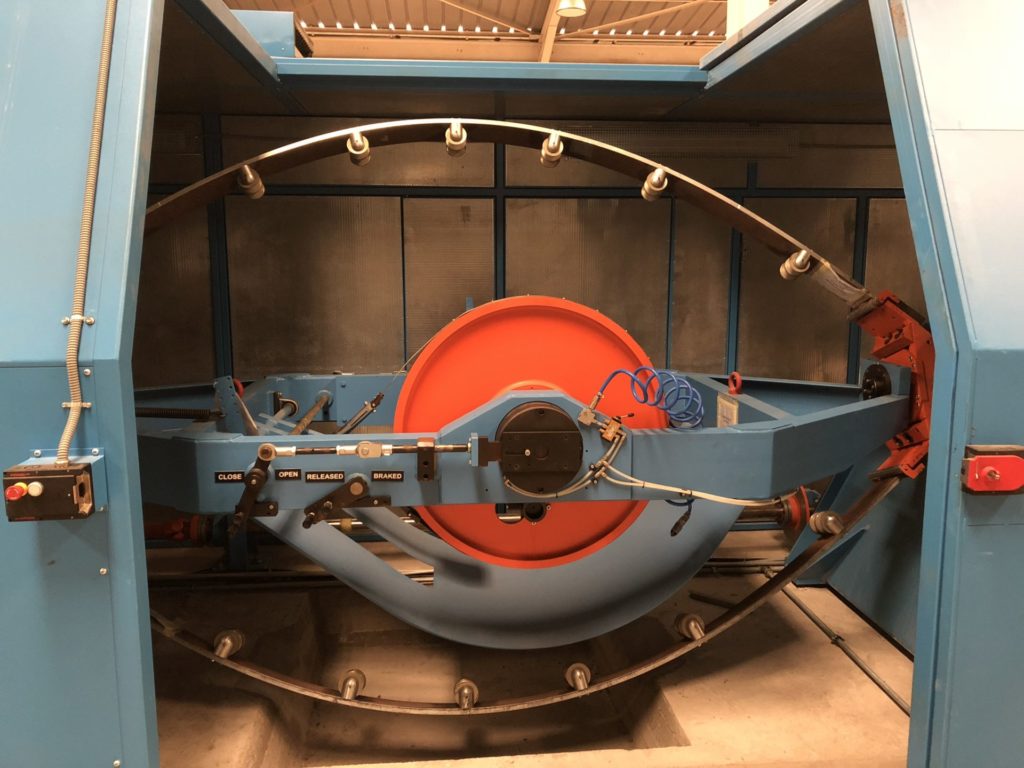 Features & Advantages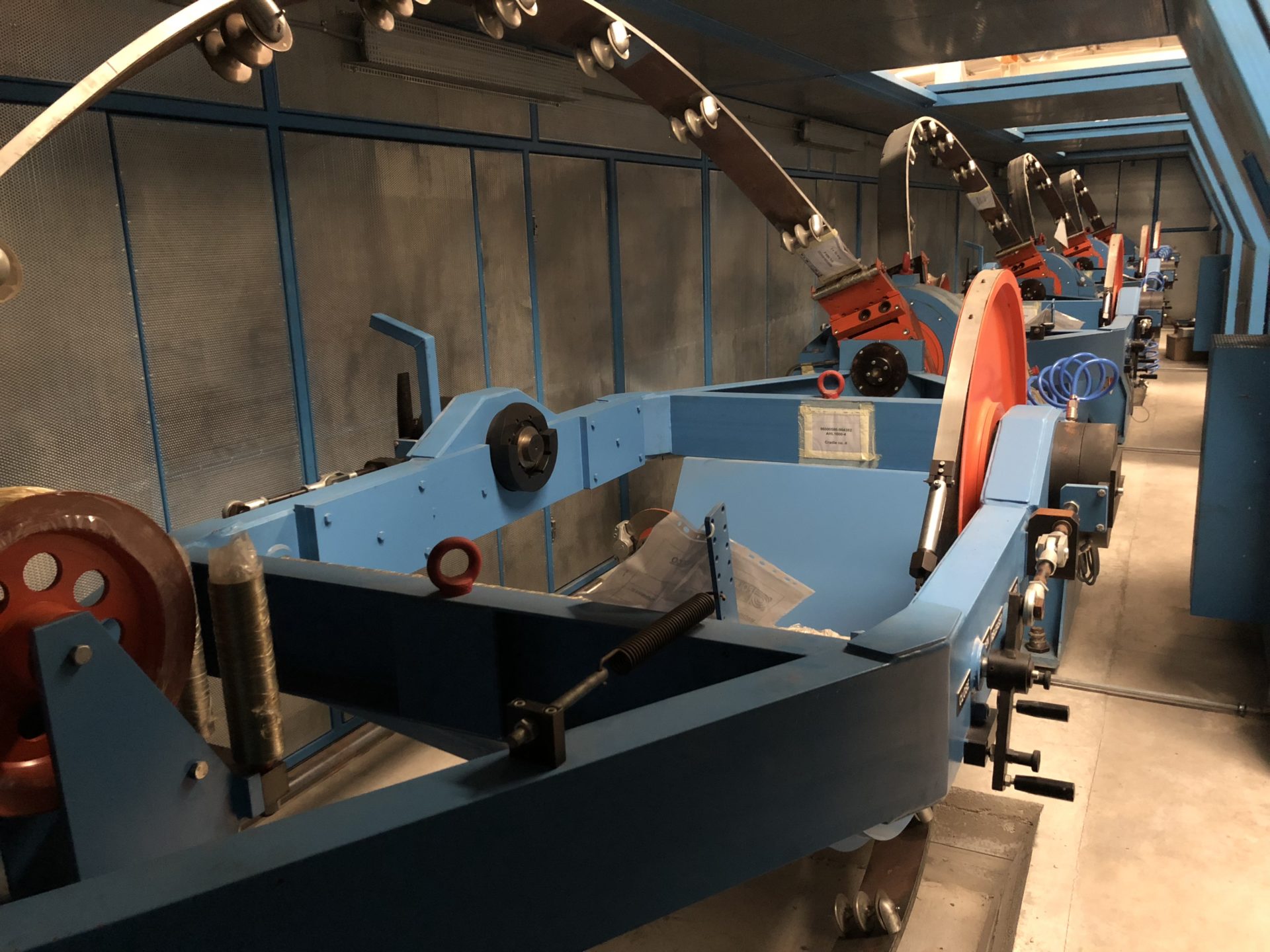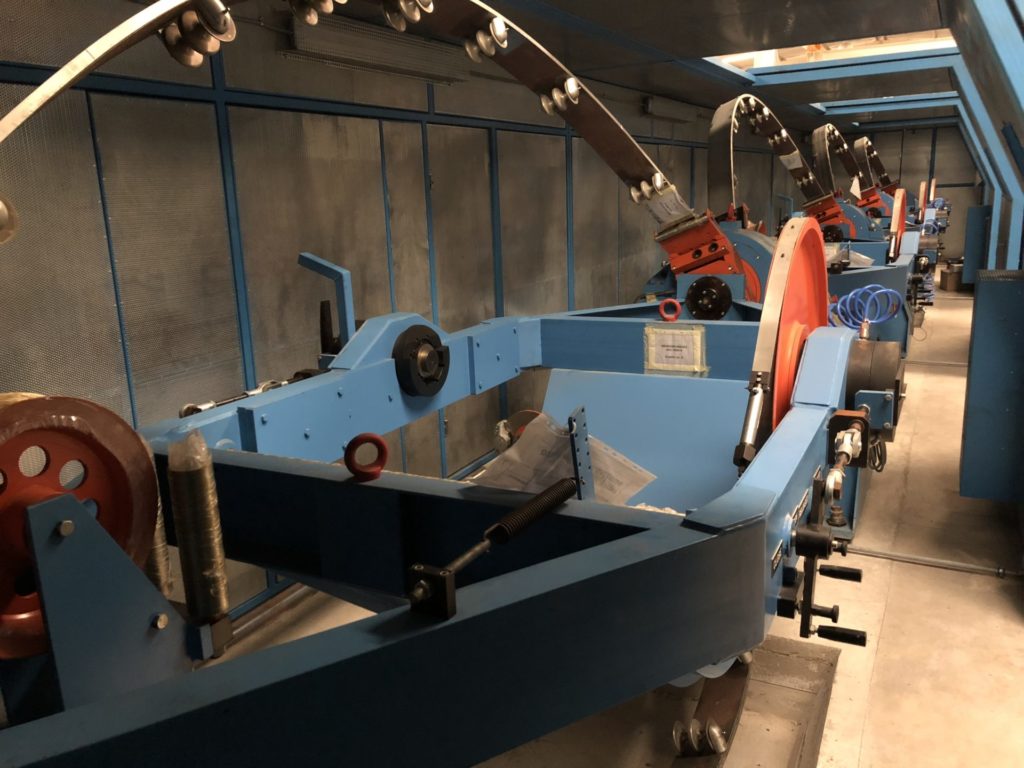 Full backtwist
High linear speed